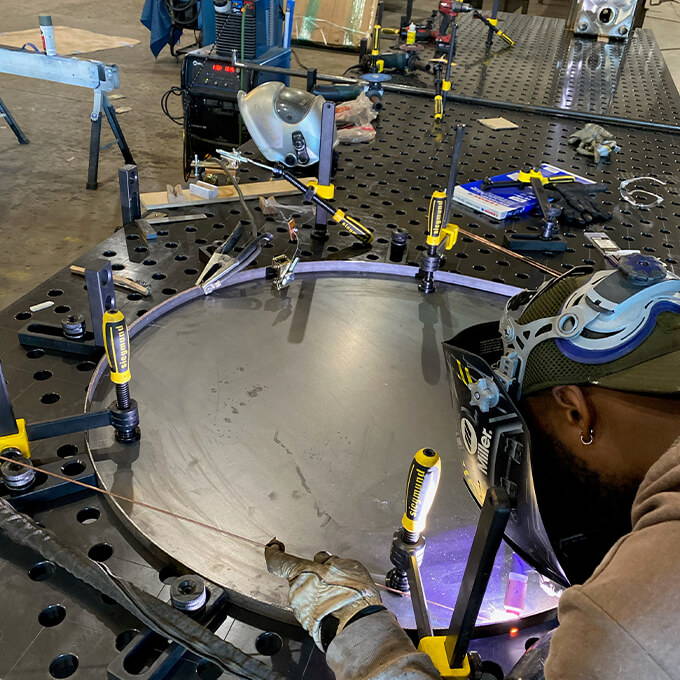 ---
"Once purchasing the Siegmund Table we've been able to cut our production time tremendously, and our quality has improved because of it's flat surface. It's easy for me to transform my design into reality without as much headache as before. The Quantum Machinery Group made this purchase easy and fast. I hate that I waited so long to get it."
Sincerely,
— Gabrielle Grosso
Owner of 2dash1 LLC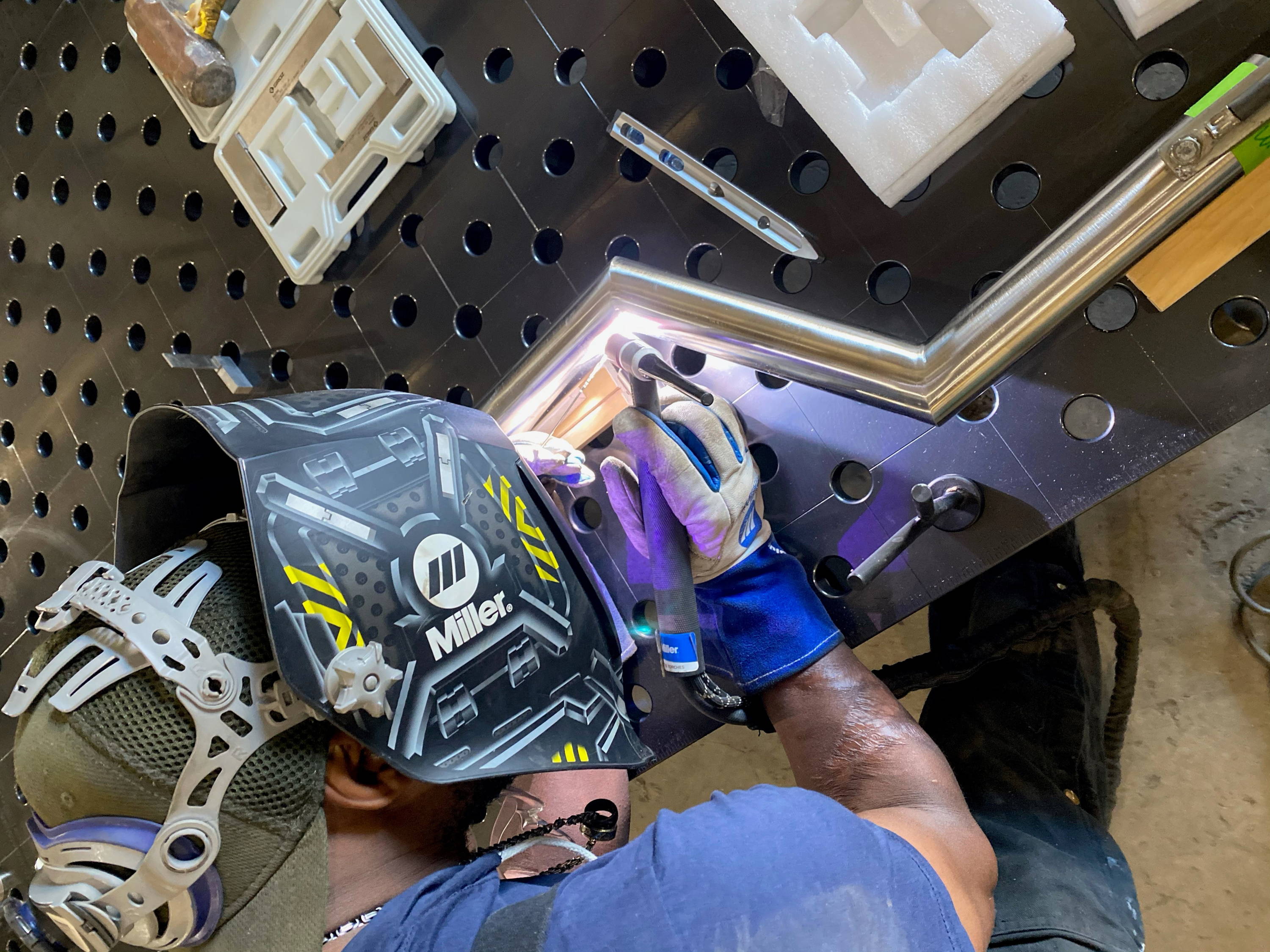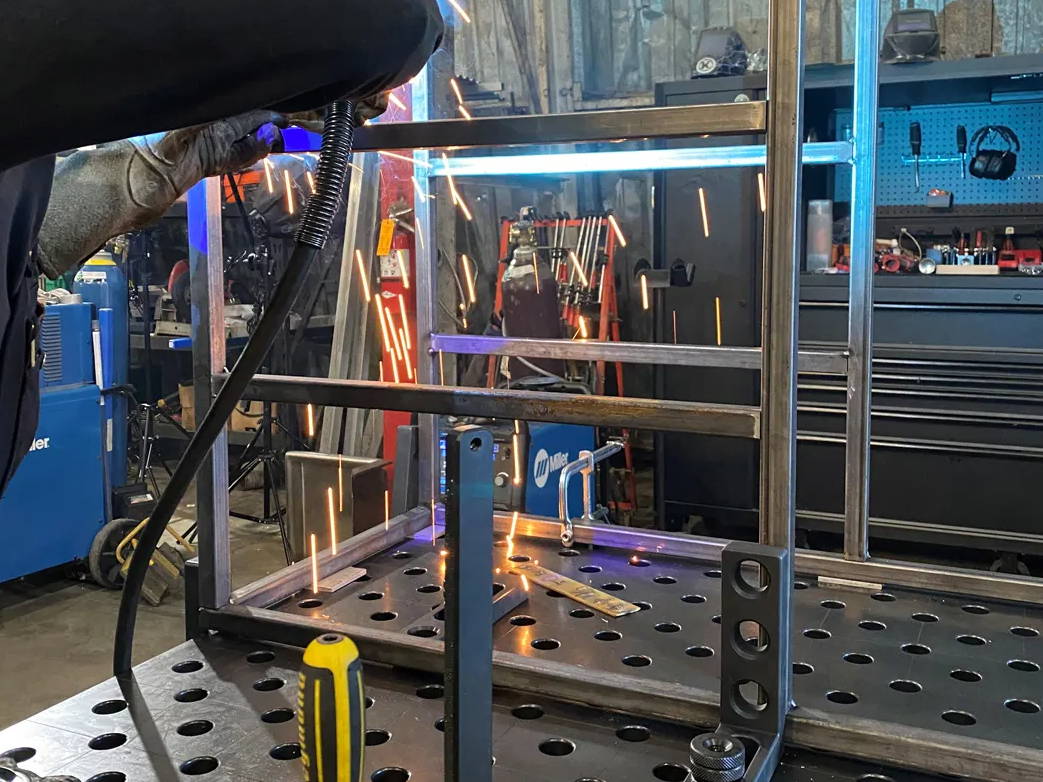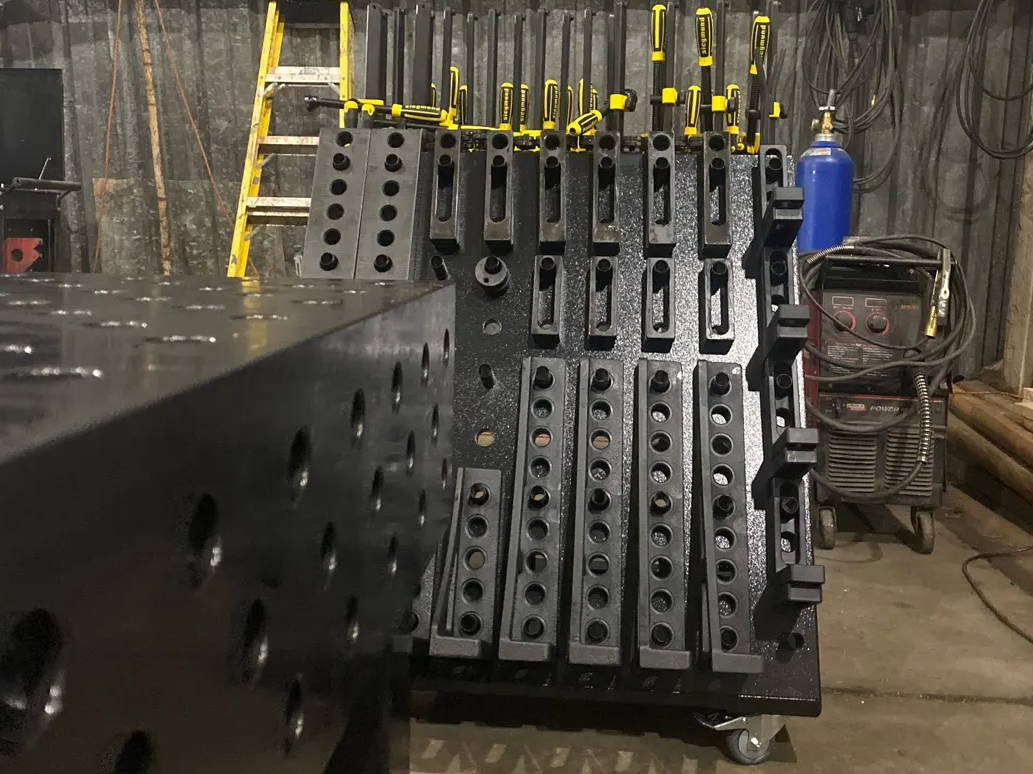 Do you have a Siegmund Welding Table and would you like to be featured?
Simply fill out your name, company name, email, phone number. One of our customer specialists will reach out to you for your testimonial.
Thanks! We will reach out to you shortly!
This field is required
This field is required
This field is required
This field is required